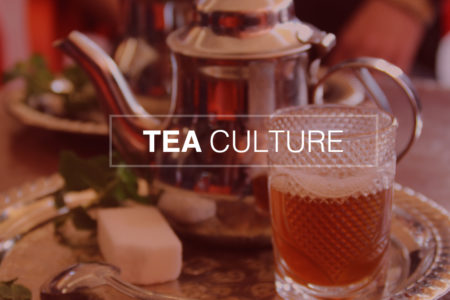 Tea Culture
No matter where you go in the Arab world, you shouldn't be surprised when you're invited to sit down for a hot cup of tea. But tea is more than just a drink! In this module we'll explore the social significance of tea culture and its various manifestations in different Arabic-speaking countries.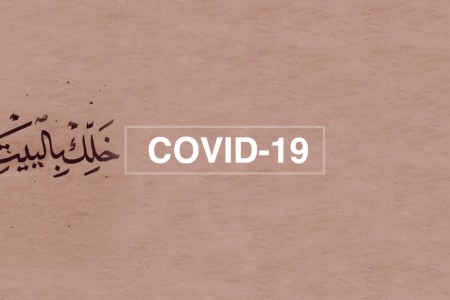 Covid-19
The COVID-19 pandemic has impacted the Arab World in many different ways, just as it happened in other parts of the world. Humor, art, and governmental awareness campaigns flourished during Spring 2020 in a joint effort to stop the spread of the virus and also to infuse society with thought-provoking reflections on the effects of this pandemic.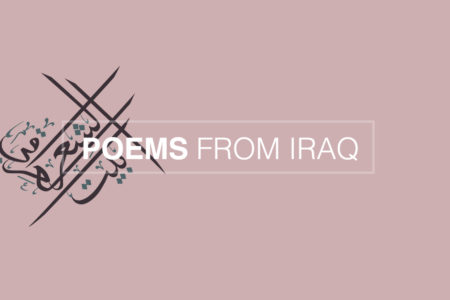 Poems from Iraq
Poetry is commonly known as Register of the Arabs (Diwan al-Arab), strongly due to the role it plays in Arab's history and heritage. Continuing this legacy to modern time is الشّعِر الحُرّ which emerged after World War II, agreeably in Iraq. A company of poets wrote in free sequence, simple language, and a sharp tone to shed light on relevant political and social realities.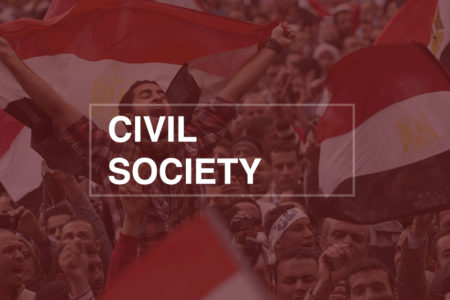 Civil society
There has been a surge in the presence of civil society organizations in the Arab world in the last few decades especially in countries like Egypt, Lebanon, Morocco, Jordan and Tunisia. Dealing with a wide range of issues like poverty, urban development, women's rights, children's rights, labour rights, gender orientation, political oppression, and cultural projects.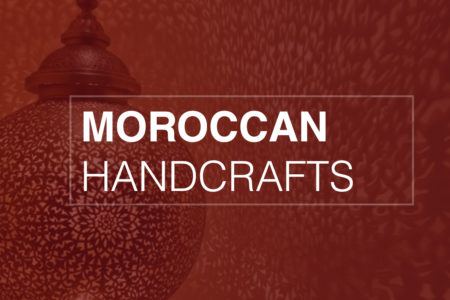 Moroccan Handcrafts
For centuries traditional Moroccan crafts have been part and parcel of the cultural, and the socio-economic fabric of Moroccan society. Covering a vast array of materials (ceramics, wood, woven fabrics, pottery, silver, copper and leather), they account for 27.5% of the GDP, with an estimated 3.5 million Moroccans working in the industry.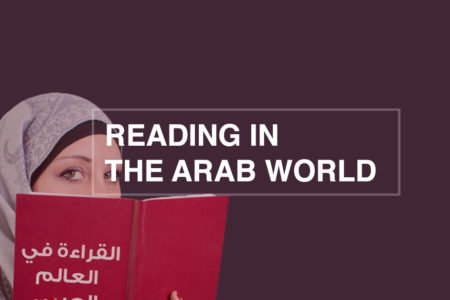 Reading in the Arab World
Reading tendencies and patterns are complex and change from place to place. Fostering and sustaining a culture of reading depends on a varying number of factors like education, accessibility to public and private libraries, state policies, the publishing climate and the availability of new modes of reading related to technology.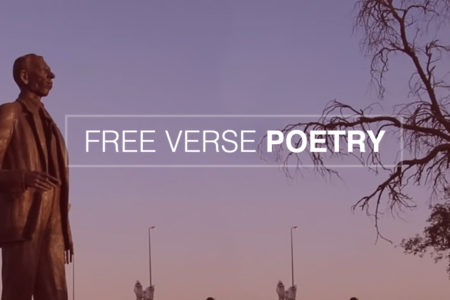 Free Verse Poetry
The Free Verse Movement الشِعر الحُر is a poetry movement that began after World War II and changed Arabic poetry in structure and content. Free verse poems were favored over the traditional rhyming two-side verses and issues of social struggles such as identity, justice, and self-search replaced classic themes on love, pride, and lampoon. Iraq, the land of Gilgamesh (2100BC), Enheduanna (2285 BC), Zyriab (789AD), and Al-Mutanabbi (915AD) is credited for the birth of الشِعر الحُر