This project is the result of teamwork. Special thanks go to Danilo Aquino, Priscilla Cunha, Katy Whiting and Sam Kieke for working enthusiastically and tirelessly on the production and piloting of materials during the first stages of the project.  Details of material production can be found here.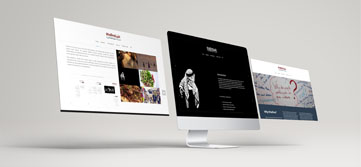 A heart felted thanks to all the teachers and teaching assistants who helped piloting the material available on this website, those who provided constructive feedback, who added to the material development, and everyone who agreed to be filmed, in alphabetical order: Lameese Ahmad, Weaam Alagha, Rabiya Ali, Adam Amrani, Blake Atwood, Reema Barakat, Tarek Benchouia, Karima Guaddi, Ghada Hussein, Arielle Levine, Kelsey Mayfield, Lama Nassif, Heba Salem, Jung Min Seo, Muna Shehri, Rasha Soliman, and Mike Turner.
Khallina is specially indebted to our external reviewers, Hope Fitzgerald (2013-2014) and Radwa ElBarouni (2015-2016) for providing insightful feedback on the pedagogical aspects of the materials. Thanks also to Prof. Michael Cooperson (UCLA), Prof. Alaa El-Gibali (University of Maryland), Prof. Chris Stone (Hunter College), and Prof. Zeinab Taha (AUC) for their positive and encouraging comments while trying to secure our last grant.
Financial contributions to the project
Khallina is grateful to the Intellectual Entrepreneurship Pre-graduate School Internship program at The University of Texas at Austin (UT) for sponsoring Danilo Aquino, Adam Amrani, and Sam Kieke as interns at different stages (2012-2014).  Thanks also to the Texas Language Center at UT for supporting the development of some materials through their Professional Development Awards, in 2012 & 2013. This project would have not been possible without Qatar Foundation International who provided a Curriculum Development Grant (2013) that helped Khallina see the light.
Khallina is currently being supported by New York University in Abu Dhabi (NYUAD) through a Research Enhancement Fund Grant. We are indebted to everyone who made this possible at NYUAD and grateful to the external reviewers for their faith in this project. The grant will make possible the continuation of the website and the development of more Cultural Modules.
Your feedback is very valuable. For inquiries and suggestions, please contact Laila Familiar at: lailafamiliar@nyu.edu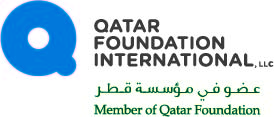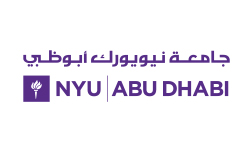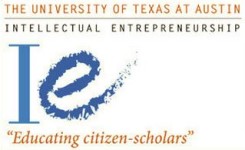 Subscribe to our newsletter