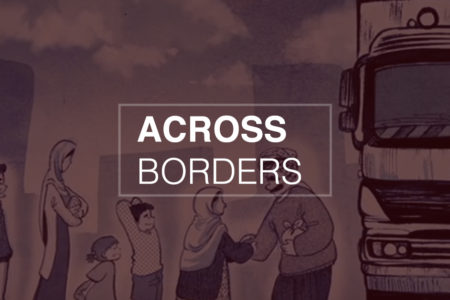 Across Borders
In this module, we investigate transnational social issues in the Arab World through literature and graphic art. These issues include: refugees and refugee camps, fleeing violence, immigration, cultural challenges for immigrants, studying abroad, and making choices about where and how to live one's life.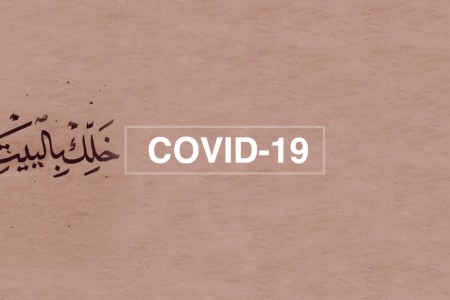 Covid-19
The COVID-19 pandemic has impacted the Arab World in many different ways, just as it happened in other parts of the world. Humor, art, and governmental awareness campaigns flourished during Spring 2020 in a joint effort to stop the spread of the virus and also to infuse society with thought provoking reflections on the effects of this pandemic.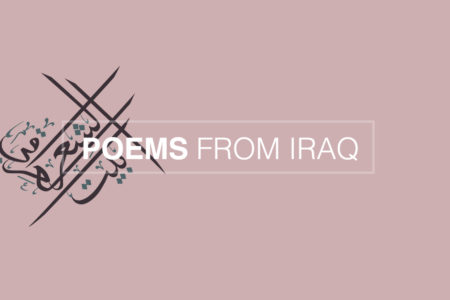 Poems from Iraq
Poetry is commonly known as Register of the Arabs (Diwan al-Arab), strongly due to the role it plays in Arab's history and heritage. Continuing this legacy to modern time is الشّعِر الحُرّ which emerged after World War II, agreeably in Iraq. A company of poets wrote in free sequence, simple language, and sharp tone to shed light on relevant political and social realities.