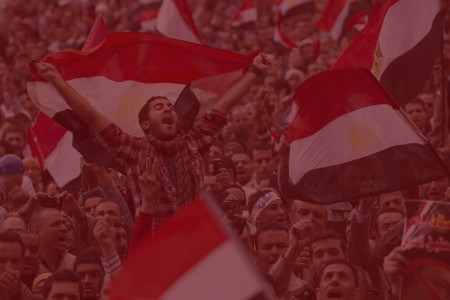 Civil society
There has been a surge in the presence of civil society organizations in the Arab world in the last few decades especially in countries like Egypt, Lebanon, Morocco, Jordan and Tunisia. Dealing with a wide range of issues like poverty, urban development, women's rights, children's rights, labour rights, gender orientation, political oppression, and cultural projects.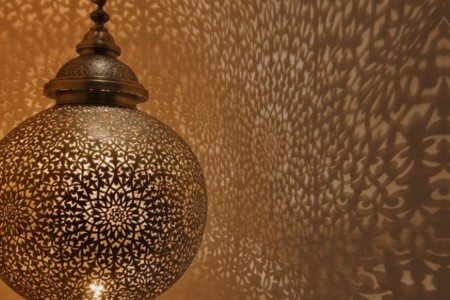 Moroccan Handcrafts
For centuries traditional Moroccan crafts have been part and parcel of the cultural, and the socio-economic fabric of Moroccan society. Covering a vast array of materials (ceramics, wood, woven fabrics, pottery, silver, copper and leather), they account for 27.5% of the GDP, with an estimated 3.5 million Moroccans working in the industry. The Moroccan government in the last couple of decades has embarked on trying to ensure that these rich historical artistic and spiritual traditions and skills do not die out.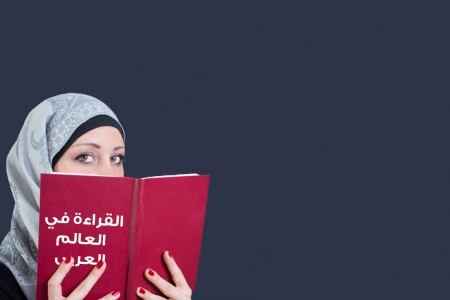 Reading in the Arab World
Reading tendencies and patterns are complex and change from place to place. Fostering and sustaining a culture of reading depends on a varying number of factors like education, accessibility to public and private libraries, state policies, the publishing climate and the availability of new modes of reading related to technology.